Work With Us!
Being informed is the key to a smooth and successful home purchase. We want to arm you with the knowledge to make the best decisions and save you valuable time, money, and stress. A brief phone conversation with us may be life-changing. Whether you are looking to purchase a home for you and your family to live in, or if you're looking for an investment property, contact us.
Recent Blog Posts
Posted by Douglas Pennington // February 24, 2017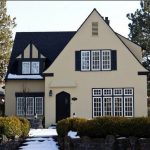 Want to buy a house in 2018? If this is the year you have decided to take the plunge and buy a house, there are several prep steps you should take. Purchasing real estate and the process that precedes it can be stressful. It can also be one of the best and most important decisions […]
more >>
Posted by Douglas Pennington // August 26, 2016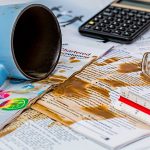 There have been loads of articles written about what you must do to sell your house, but seldom do we see an article that discusses how to sell your home mistake free.  Knowing what you should avoid will help you if you want to sell your home fast and for the right price. Don't become […]
more >>
Posted by Douglas Pennington // August 7, 2016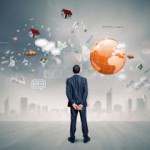 What are the best real estate lead generation options today? Where and how can real estate agents, investors and other related industry professionals generate more leads for buying, selling and renting properties? What are some of the little known benefits, and pitfalls of common real estate lead generation channels today? Here are 12 ways for real estate […]
more >>
Testimonials
We are so pleased that a company like Criterion Homes came along to help our neighborhood.  The condition of some of the area's homes had gotten so bad, some of us had even considered moving.  But now that the wonderful renovations have been completed, we can continue to live in the neighborhood we love with the comfort of knowing that our property values are now back on the rise!
Find Us On Facebook